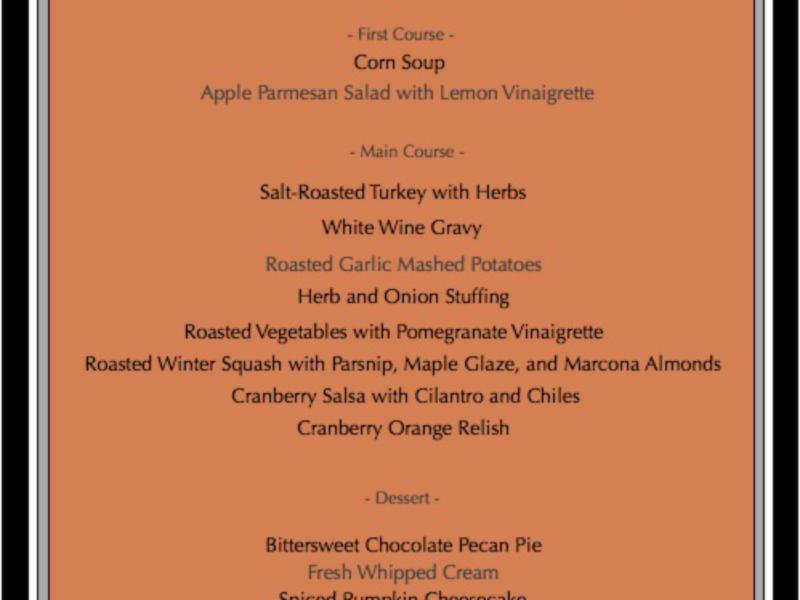 Thirteen Days 'til Thanksgiving
I've spent the week perusing recipes and putting together a menu. It looks like we will have between 8-10 people for the big meal. This is less than I like to have, I believe in a big Thanksgiving, but it's probably all I can accommodate. I think we'll have a nice mix of family and friends, and I am pleased because we'll get to spend the holiday this year with people we don't usually get to share the celebration with. Of course, I am particularly excited that my family is flying out to join us. That means so much to me.
So here's what I've come up with for dinner. I am trying to balance flavors. I don't want too much sweet or too much savory. The only course I am not 100% happy with is dessert. I am afraid the two options are rather similar, but they both look so amazing I can't choose!
I've created a prep schedule and I'll share that later. I want to do all that I can ahead of time so I can enjoy my guests.