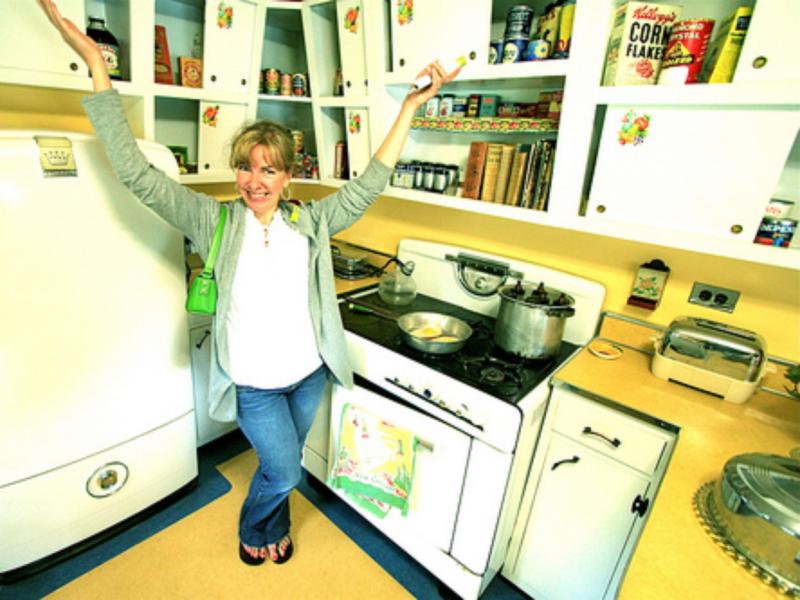 Donna Reed and Me
[]1If you check my blog regularly you will observe that I have assigned myself a bit of a writing project. Perhaps I am having teaching withdrawal and because I do not currently have students to give assignments to I feel the need to give assignments to myself. The project is to harness the power of Hulu and study the two seasons of The Donna Reed Show they have posted on the site. My aim is to distill the lesson in each and apply the lesson to own my life. It's part cultural exploration and part therapy. I am having a good time doing it.
I have decided to give this project its own space and keep the The Feathered Nest for my more general musings on food and home. If the Donna project interests you at all you can follow it on its sassy new page. The pink and black on the site are the same as my bathroom in SF. This is quickly becoming a favorite color scheme.
Read about how we all need to be reminded that we are valued and loved, the lesson in episode four, now.